One of my most recent projects was to shoot an album cover artwork for a great local singer Paula McAlister. Paula has started off her music career on the right foot having performed within a band doing numerous gigs, weddings and concerts. With a blank canvas to work with I decided to be selective with the lighting setup to create a moody atmosphere. Within this shoot we varied the lighting, using various modifiers and positions to compliment the clothing and makeup selected.
From the lighting diagram below you can see the setup we used. I decided to use strip lighting for more directional lighting and also it benefits the shot I was trying to accomplish, which was a side profile of Paula.
* One vertical strip light camera right
* One strip light camera left
* A black background drop
In terms of power ratio the strip light to the right of Paula was knocked down a couple of stops as this was only used as a kicker to define the right side of the frame.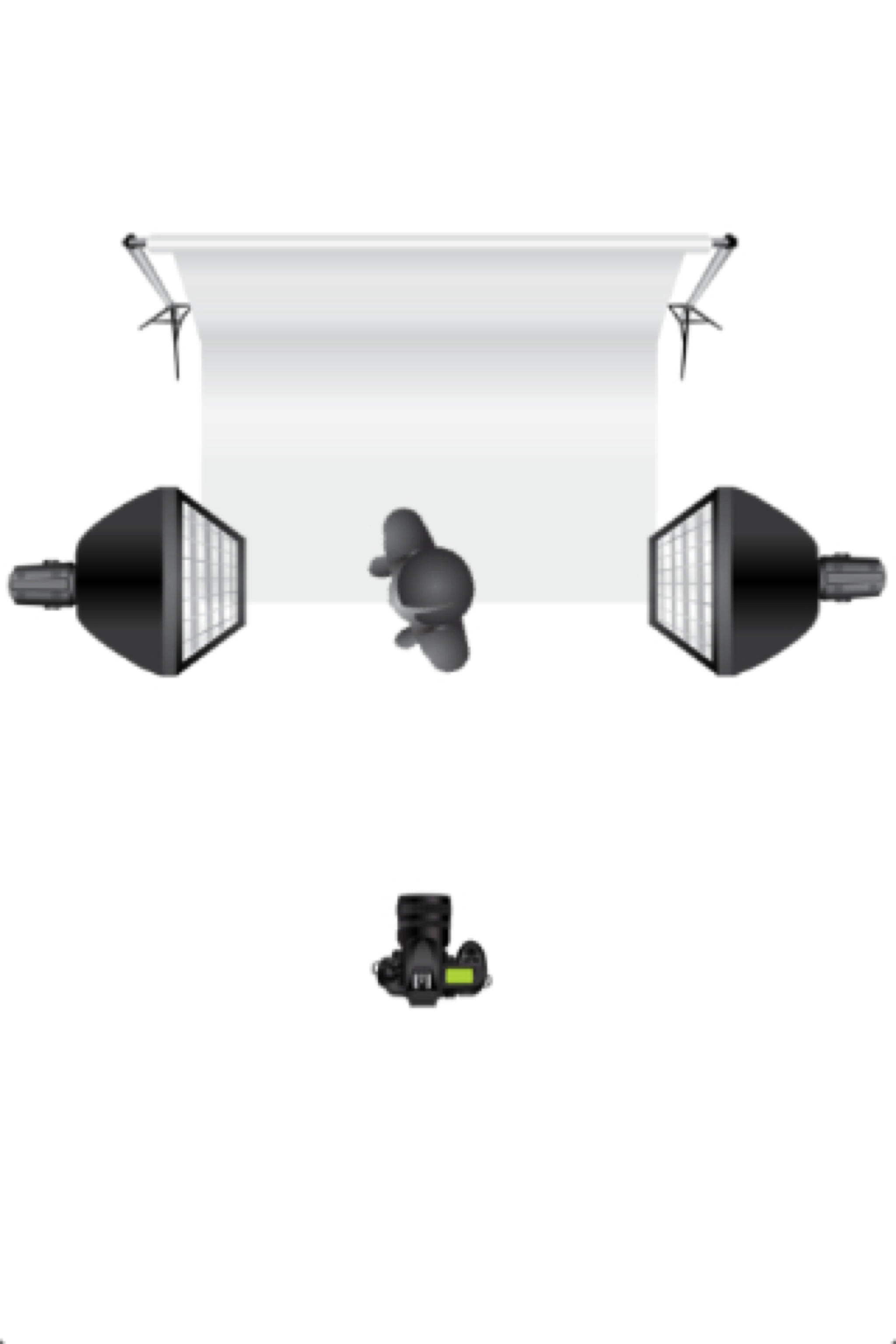 WIth a little work in Photoshop, a subtle convert to black & white and a square crop I feel this makes a great effort for a successful album cover 🙂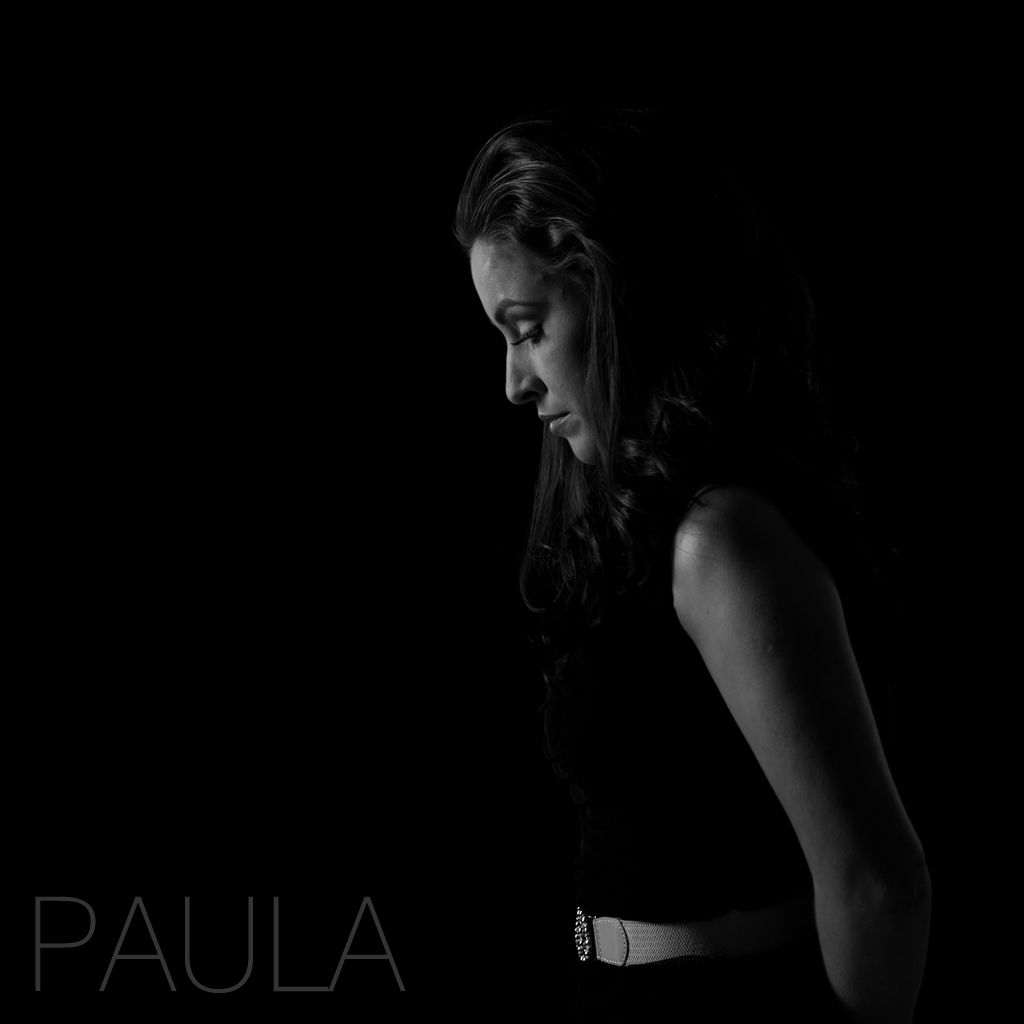 I'd like to take this opportunity to wish Paula all the best in her career and I have no doubt it will be a successful one at that.