A new year and a fresh set of ideas and plans.  To kick things off I had a very busy day in the studio shooting 4 model portfolio's as well as some published work for a fashion designer.  I've been fortunate enough to work with a great team of professionals from models, makeup, hair and fashion stylists.  It's safe to say this is where my comfort zone resides.  The whole process of organising everyone in the run up to the day, dealing with last minute hiccups and working with a variety of creative people all adding great input.  This all compliments to creating images that  hopefully everyone likes.
Makeup: Theresa Toner / Emma McConville
Hair: Connor Kerr
Stylist: Alison Paul
Models: Lucy Evangelista, Julia Sokele, Emma Catling & Chloe McDowell
Here is a preview of some of the looks and setups that were created.  More images coming soon.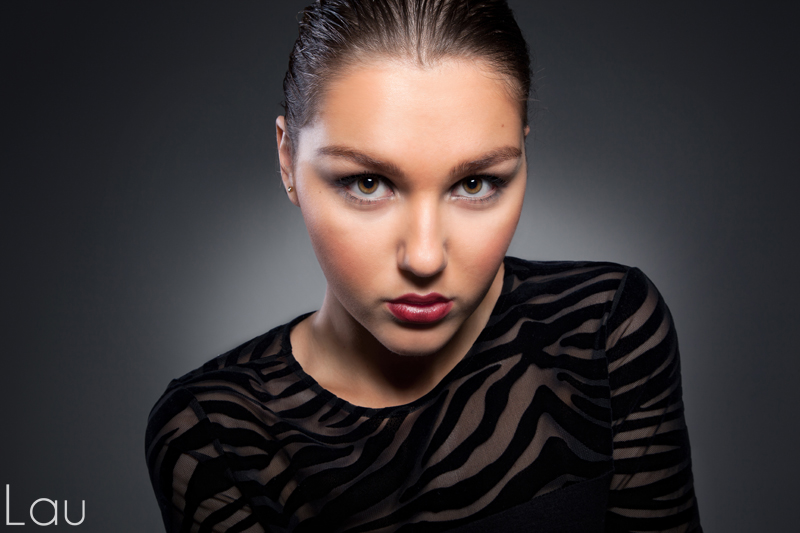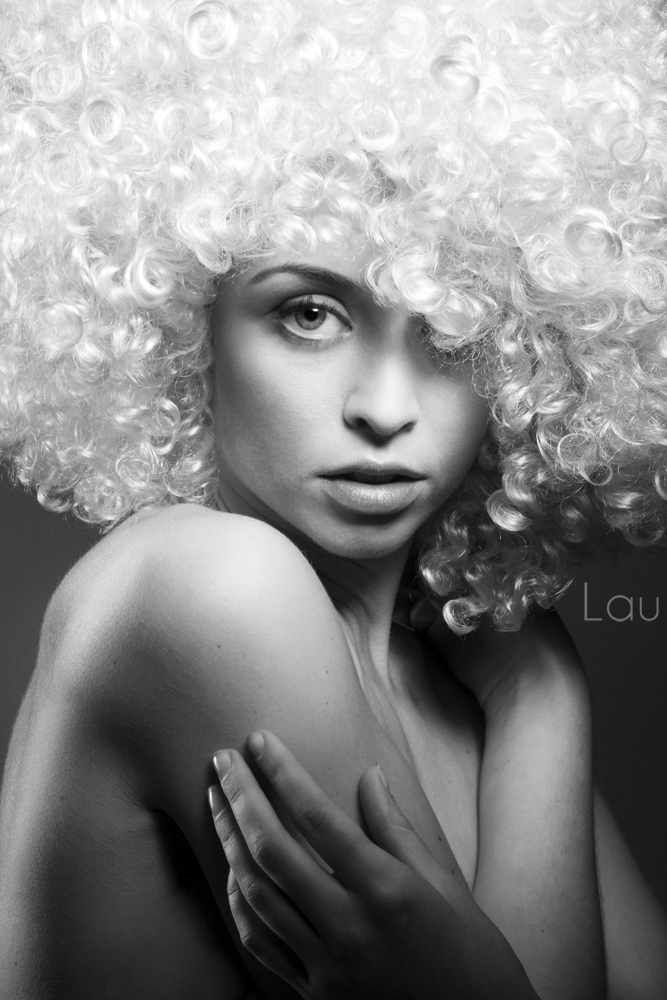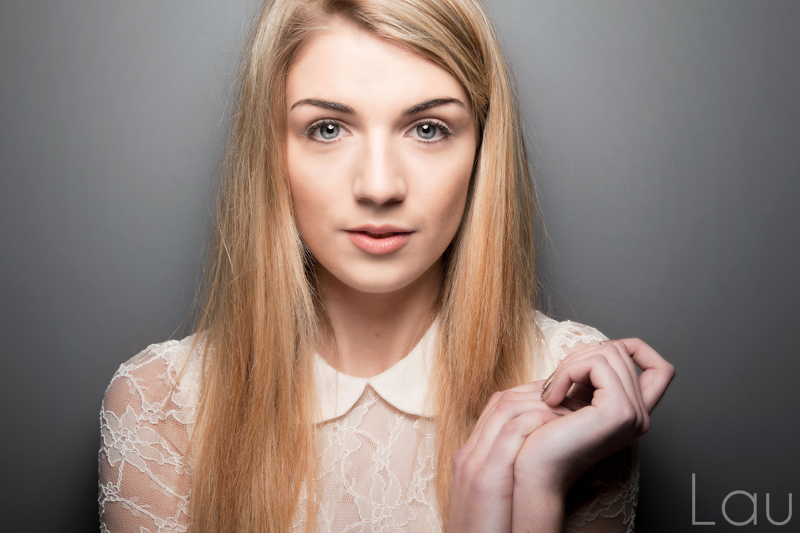 If interested in having some lovely images created and being part of a great day please feel free to get in touch.